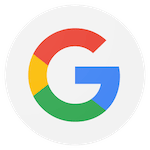 We had our son's 7th birthday party here and it was great! They did lots of games and a karate class with the kids. My son got to cut his cake with a Samuari sword! They did everything for us and we didn't have to worry about anything. My son loved his party and wants to do it again next year! Thank you for making his birthday awesome!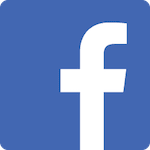 They are wonderful people that really care about their students.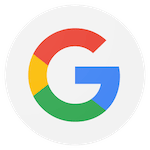 Iannuzzo's works very hard to give each student a great experience. They embrace the entire student. It is good for the mind and the body. Iannuzzo's does it right! If you are looking for a place to take karate, or simply get in better shape through their kickboxing - try here!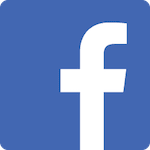 We had our sons Birthday Party here. They were so nice & accommodating & the kids had a great time. Would recommend & use again! Also, great for a variety of ages, we had ages 3-9.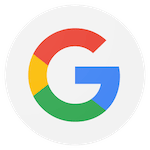 Amazing team working hard to make it a great experience for everyone. Positive, friendly, welcoming environment for everyone.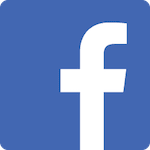 Great place to learn and a great family environment. The Iannuzzo family is the best.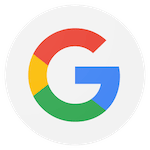 When you are here, you are family. My children have gained confidence and respect in a caring and fun atmosphere.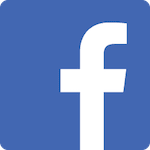 I don't think anyone does things quite like Iannuzzo's! My 5 year old daughter did several (unimpressive) trial classes at 2 different programs before trying out Iannuzzo's. The very first time we walked in, we we're surrounded by welcoming people, happy and excited faces, and a wonderful family-oriented atmosphere. She was immediately given a uniform and 2 personal classes from Mr. I (whom she believes is the silliest guy ever!) and the instructors introduced her to everyone and made her feel comfortable in group classes from day 1. She wants me to take her every day (but settles for 2-3 times a week). We KNOW we have found THE BEST place for our daughter to learn and grow. Highly recommended!!!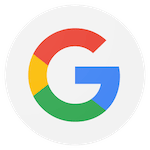 This is a very legitimate Karate studio who has had generations of family members that treat their students like family members. They are amazing with kids and helped my son with early on confidence issues. Now here he is 12 years later at 17 years old and still happily going.
They are always very loyal And extremely respectful to each and every person. Unlike some other karate places near by. Hands down the best around and is a solid staple in the community.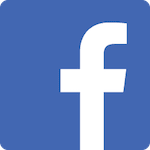 My son participated in the event on the forth with the light sabers. He had a great time and even though he was in a wheelchair he was treated just like one of the other kids. The owners and staff where so attentive and created a fun filled night for all.